At Sonntag Roofing, LLC we pride ourselves on being upfront and honest with each homeowner. Maybe, you do not need a new roof and are just in need of a repair to prolong the life of your roof. We're here to help. Our staff has years of experience finding and identifying problem areas that are currently causing roof leaks or potential leaks in the future.
To repair a roof or not, that is the question. Actually, the question is based on whether the cost is worth doing it now, or waiting a while. In which case, it is more like a gamble. And a wager that each home owner makes virtually every day. Yet, when an obvious problem comes up, such as water trickling overhead, into your living space, the decision is easy: fix the leak!
If you have a leaky roof, you should get it fixed as soon as possible, even if it doesn't bother you much or you're getting a new roof next year. Even over a short time, small leaks can lead to big problems, such as mold, rotted framing and sheathing, destroyed insulation and damaged ceilings. Taking care of a leak as soon as its noticed is the best way to minimize the expense of fixing the area.
All repairs preformed by Sonntag Roofing, LLC come with a 1 year workmanship warranty guaranteed.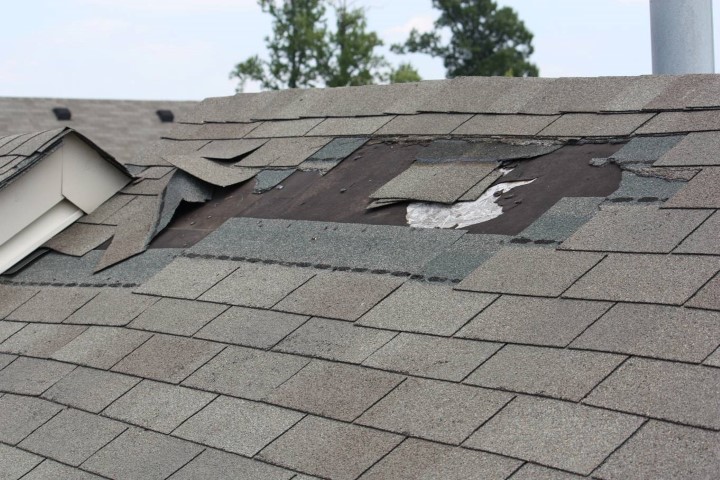 Go Back